Get a quote on Events Insurance
Special Event insurance is intended to cover private invitation-only events hosted by individuals.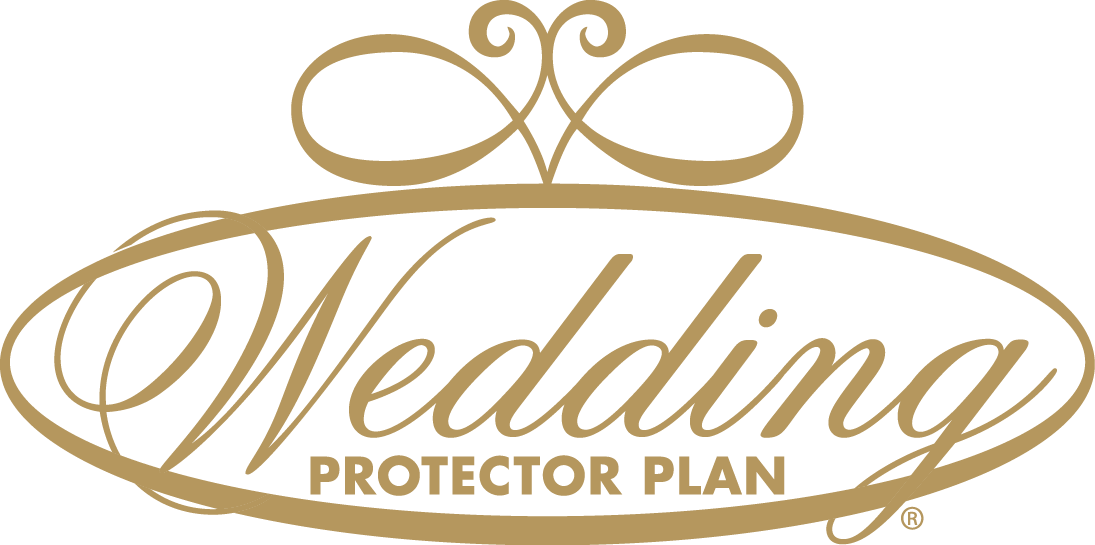 Get a quote on Wedding Insurance
Wedding insurance includes coverage for the Ceremony, Reception, Brunch, Rehearsal, and Rehearsal Dinner.
Event Insurance
from Austin McNichols Insurance Agency
We've all been there. You are putting on an event but then something happens where you have to postpone or reschedule the event. You have money tied up in a location reservation, perhaps a photographer, as well as other professional services.
Deposits will be lost due to this postponement, plus other costs. Wouldn't it be nice to have insurance to help cover these things? Fortunately, such event insurance exists, and our team at Austin McNichols Insurance Agency can help you get the event insurance that you want for your next event.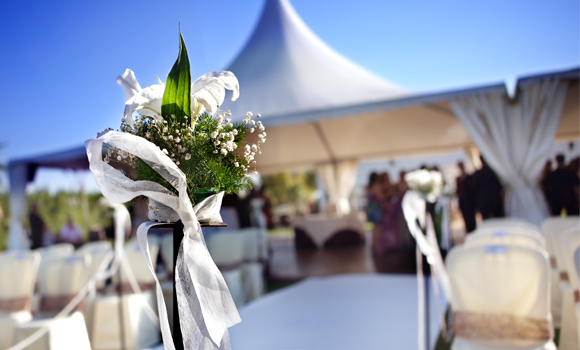 Event Insurance Covers More Than You Might Expect
While large events like community carnivals, fairs, and other similar events typically have insurance coverage, that is a different category of event insurance. We are talking about much smaller event insurance for gatherings such as a wedding, birthday parties, retirement parties, memorial services, family reunions, and more. There are a number of issues that can come up that would cause financial hardships and postponement or cancellation of your event. These include:
Severe weather
Lost deposits
Sudden illness
Call to duty
Special jewelry
Damaged gifts
Many more scenarios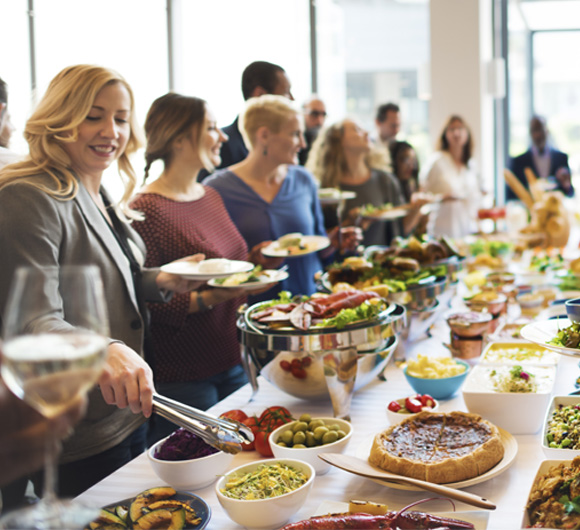 Isn't It More Expensive to Have Event Insurance?
When you think about getting event insurance, you are likely thinking that it would be expensive, likely too expensive to be practical for your event. The prices for event insurance are not prohibitively expensive, and you should also think about the different things that could go wrong related to your event. If you are holding your event outdoors, the weather may not cooperate forcing you to cancel or postpone the event.
For events that honor someone, if that person becomes ill and unable to attend the event held in their honor. It might be that the person being honored is called back to active duty suddenly. The gifts being given to the person or couple might become damaged. These are just a few of the literally hundreds of different scenarios that could happen, and you would be out a lot of money should any of them occur. The cost of having to redo the event is far more costly than the small amount needed for event insurance.
When you are working on putting together an event, be sure to speak with our team at Austin McNichols Insurance Agency. We can help to provide you event insurance that will protect you should the unexpected happen that is out of your control. Call us today to learn more.